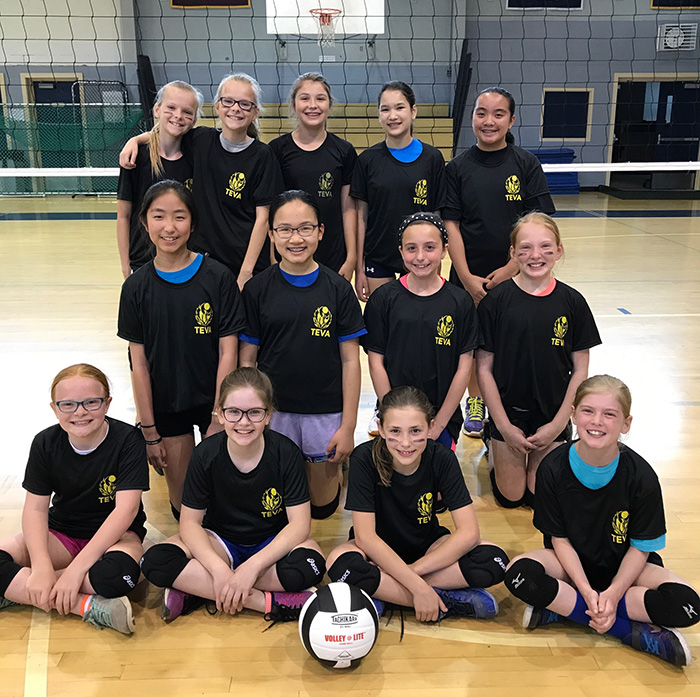 Studies have shown that many of the best volleyball players in the country were multi-sport athletes. Are you a multi-sport athlete who likes to try new sports? If so this is the program for YOU! First Flight is an instructional program for kids (girls or boys) in 3rd-6th grade who are looking to give volleyball a try. We are looking for motivated kids who play other sports and are open and excited about learning a new one or those with some volleyball experience and want to take it to a new level. This program will give you a chance to learn the fundamentals of volleyball while also getting game play during the sessions. There will be 17 total sessions. There will be a 2 hour session on Sundays and a weekday session from 6:30-8pm on Wednesdays. Sessions will be held at Malvern Prep School. There are no make up sessions for cancelations due to weather or school functions.
HAVE WE PEAKED YOUR INTEREST?
Hit the registration button below to get started. The program is limited to 18 players and we will have a skills assessment during the first session to determine the general athletic skill level for each player.
Where: Malvern Prep School 418 S. Warren Ave. Malvern, PA 19355
Cost:  $300
When:  Feb 25, 2018 -May 2, 2018
Days:  Sundays 12-2pm and Wednesdays 6:30-8pm